Overcoming Hunger Through Global Action
Welthungerhilfe calls for Zero Hunger by 2030, echoing the second of the 17 Sustainable Development Goals from the UN. To achieve these goals, international political actors and civil society must view them as an integrated concept and implement them consistently.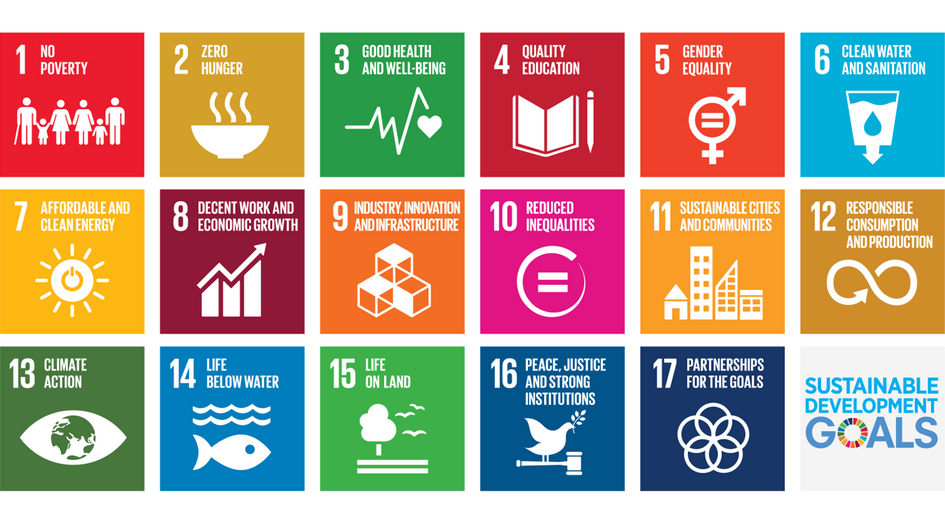 The United Nations has set the course for the future of the world with the 17 Sustainable Development Goals: They are intended to ensure healthy nutrition and a life free from poverty. The Sustainable Development Goals (SDGs) also promote access to education and health infrastructure for all. 139 countries have signed up to this vision of the future.
International political actors must take action
There has still been no concrete change in course, although Agenda 2030, an extension of the Millennium Goals, has been in force since 2016. It is implemented on a voluntary basis and it has a different level of priority in different states. Welthungerhilfe (WHH) calls on those in international development policy, civil society, private business, and science to take action. Zero Hunger by 2030, based on the second SDG, is the core mandate of the aid organization.
Rich countries above all have a duty. WHH's political work focuses on German policy and attempts to ensure that there are public reports on the progress of the German National Sustainability Development Strategy (NSDS). It is particularly incumbent on non-state institutions to denounce abuses.
Hunger is prevalent where there is not enough money for food
Acute famines caused by war or natural disasters are becoming increasingly frequent. However, structural causes such as various types of inequality are still the main barriers to sustainably fighting hunger.
The example of India shows how closely the issue of food security is interwoven with other issues such as poverty, participation, prospects for advancement, and gender equality. India is the second largest food producer, but the population of the subcontinent includes a quarter of all those going hungry worldwide. It is necessary to achieve social equality to bring about a lasting end to hunger.
Integrated SDGs lead to the goal
Rural development is a key focus, which does not just involve increased agricultural production. Therefore, WHH works to achieve selected SDGs in an integrated way:
No poverty (SDG 1)
Quality education (SDG 4)
Gender equality (SDG 5)
Clean water and sanitation (SDG 6)
Peace, justice and strong institutions (SDG 16)
Partnership for the goals (SDG 17)
Sustainable food and nutrition security
All measures are based on human rights. Welthungerhilfe also strengthens the resilience of the project countries: It creates jobs in the farming sector, passes on environmentally friendly production methods, and counters food waste. A project from Mali provides an example of Welthungerhilfe's work in the context of the Sustainable Development Goals.
About 80% of people in the north of the country only got enough food thanks to food packages from aid organizations until the end of 2013. This insecure situation led the fruit and vegetable trade to stagnate. The women's group Alhamdouhlaye is growing beans, lettuce, beetroot, carrots, tomatoes, and potatoes in the rebuilt Peace Garden thanks to a cash-for-work program in Timbuktu. "With the money that we earn, we can send our children to school or buy medicines," says Zarin Yattara, President of the group. The aim now is to hasten this progress worldwide using the SDGs.