Material and Publications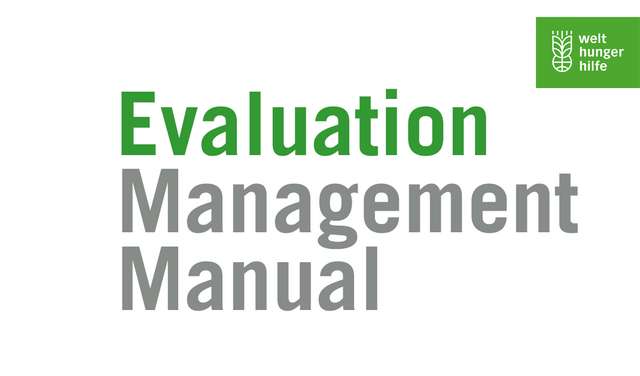 Step 11: Template "Dissemination and communication plan"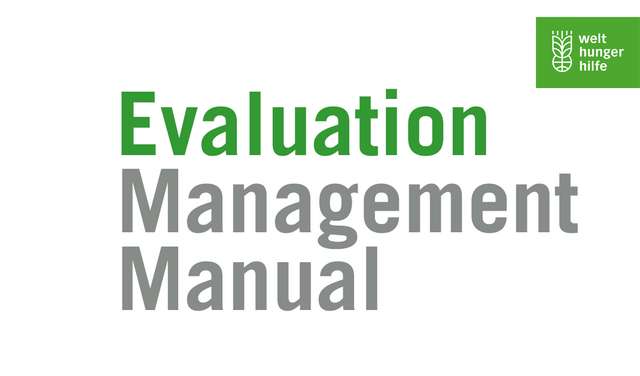 Details
A timely upload of evaluation reports, executive summary, management response and other evaluation products in ProMIS is essential to allow MEAL advisors HO to disseminate evaluation results on HO level. Kindly inform your CST once evaluation reports etc. are uploaded.
DOCX Download